Let Us Help You Eatwelle!
weekly meal plans
organic products
fits most dietary needs
biodegradable packaging
no contact delivery
customizations available



1. Select your plan

Add your desired plan to your cart.




2. Schedule your Sunday Delivery or Pick Up

Order deadline is Thursday at 8pm. Deliveries are Sunday between 4pm – 7pm. Pick up is 3:30 - 4pm




3. Heat & Enjoy

Your meals arrive fully cooked and ready to eat. Heating instructions are included on each meal label. No shopping, cooking or clean up required.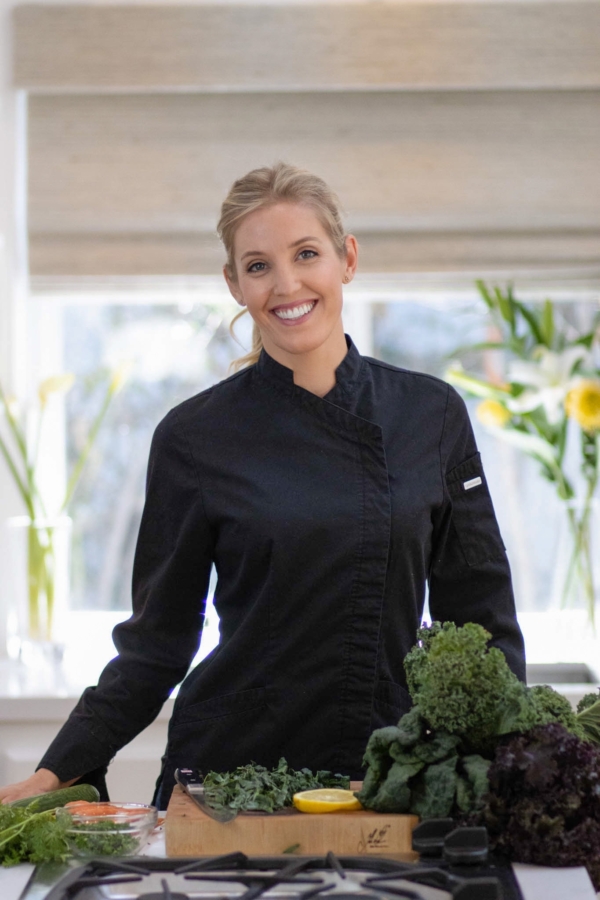 I'm Nicole, Chef & Owner of Eatwelle, organic meal delivery, located in Los Angeles, California.
Eatwelle started in my home kitchen in 2018 and was the result of my own healthy lifestyle changes. I started the Whole30 diet in 2016 and enjoyed creating meals for myself that fit into the no processed food diet. My recipes are all created with freshness and taste in mind. I shop locally and support local California vendors and farmers for all my meals. Organic produce is important to me and all my meals include locally grown and certified organic products.

Organic

Plant-Based

Dairy-Free

MOSTLY Gluten-Free
No Refined Sugar

Non-GMO
What People Are Saying
M. J.
I really love how creative your meals are. You pair things that I would never have paired and use ingredients that no one thinks of or maybe they are not sure how to curate.
C.C.
Your meals have helped me stay consistent with my monthly blood work, due to my auto immune disease.
J. L.
Every week I get excited for my volcano of deliciousness to be delivered