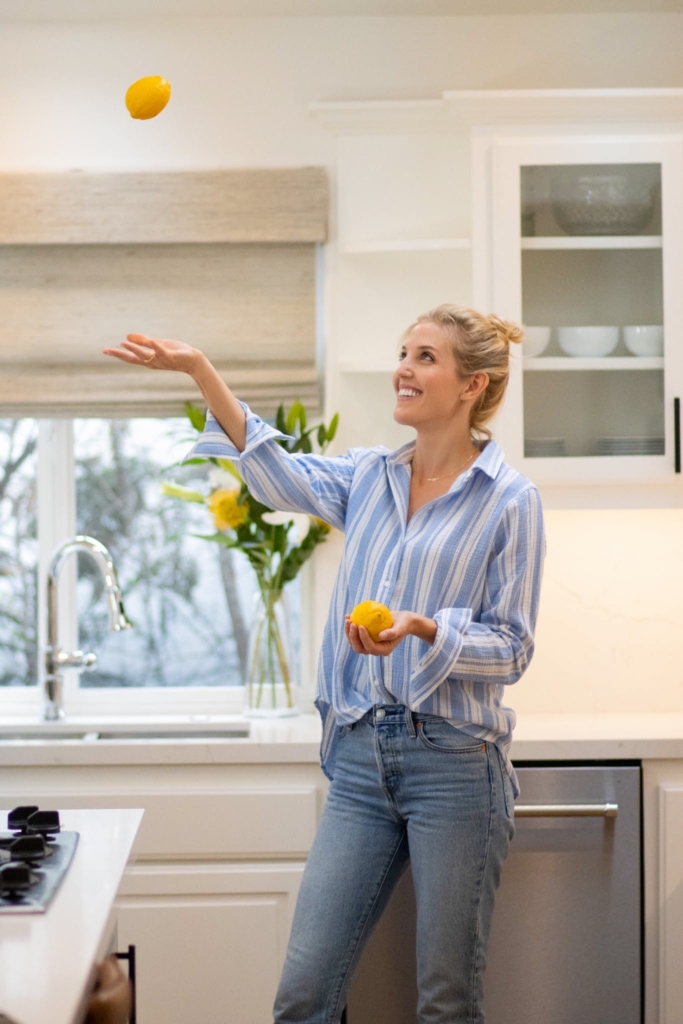 I'm Nicole, Chef & Owner of Eatwelle located in Los Angeles, California.
"Welcome to Eatwelle and thank you for your curiosity and support.  I am passionate about creating healthy food for others and sharing my knowledge through my meal prep. My passion shines through my food, and I look forward to helping you eatwelle."
ABOUT
My journey as a chef started early. I enjoyed cooking and baking with my mom and meals and food were always a gateway to gathering and expressing love. I am a classically trained chef and studied Culinary Arts in my hometown of Vancouver, British Columbia and hold my Certification in Nutrition through Cornell University. While I enjoy a classic cooking style, I love exploring different cultures' cuisine and finding ways to make them more healthy. Eatwelle started in my home kitchen in 2018 and was the result of my own healthy lifestyle changes. I started the Whole30 diet in 2016 and enjoyed creating meals for myself that fit into the no processed food diet. My recipes are all created with freshness and taste in mind. I shop locally and support local California vendors and farmers for all my meals. Organic produce is important to me and all my meals include locally grown and certified organic products.
There are many options for meal delivery in Los Angeles but the thing that sets Eatwelle apart from the rest, is me. I am the Chef behind the meals. I am in the kitchen every weekend working side-by-side with my cooks creating healthy food for my clients.