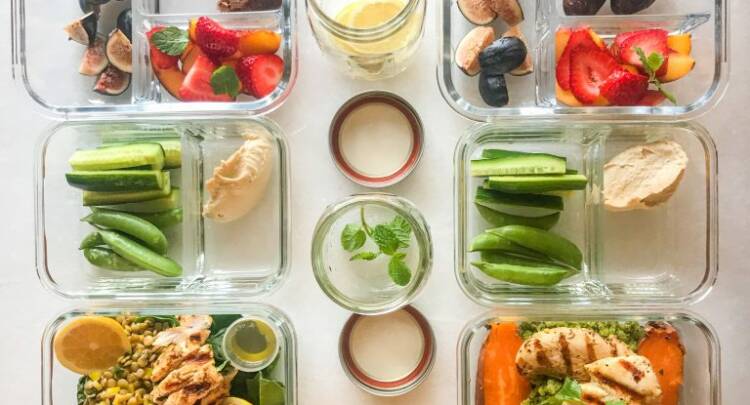 Meal Prepping
06 Mar 2019
eatwelle
Categories
recipes
Meal prepping is the cool new way to pack a lunch!
After years of meal planning and prepping for myself I have finally decided to take on a few clients. Providing others with food and nourishment is my passion and I'm so excited to share my love of food prep with others. I wanted to post about meal prepping and planning so that those of you who want to try it at home, can.
Its just that, planning. It takes some organization and prepping to put together the week or days ahead, but with some tips and ideas it can be easy. I prefer to keep it pretty simple, I know what basic outline I want to follow based on my dietary needs and those of the people I'm preparing for. I maintain whole, healthy, local and organic foods and stay away from processed items.